Compliance laws limit an individual to 2 cases per month.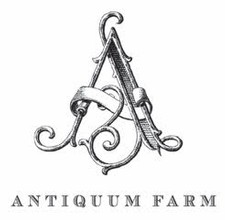 2018 Antiquum Farms Juel Pinot Noir
Our farm in the southern Willamette Valley is a wild place, and the wine is true to its terroir where we employ sheep, geese, chickens, and pigs to work beneath the vines. The intense fruit presence, ranging from citrus to blueberry to passionfruit, belies the wine's freshness, structure, and long finish. At the table, we love this wine alongside perfectly grilled lamb chops, especially when the wine and the lamb are raised from the same piece of earth.