Compliance laws limit an individual to 2 cases per month.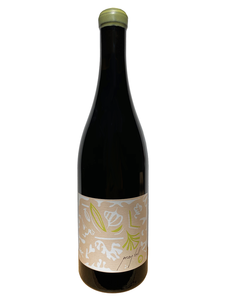 2018 Pray Tell Wines Chardonnay
Tasting Notes:
Our familiarity with Chardonnay on this hillside has been growing for some time and in 2018, we were able to bring in some really special biodynamically farmed fruit from Arlyn Vineyard. We manage all of our grape pressing manually to more intimately coax out aromatics, flavor, and structure. Lees selection and contact during the neutral barrel elevage period play an integral role in the creamy palette feel here, while the liveliness of the 2018 vintage and Chehalem Mountains soils are all present in the aromatics and flavors.