Compliance laws limit an individual to 2 cases per month.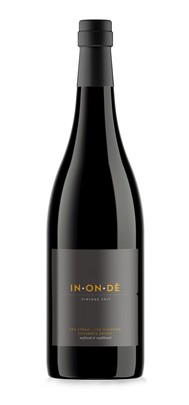 2017 Inondé Syrah/Viognier Columbia Valley
The Syrah is co-fermented with 10% Viognier, a white grape varietal. The resulting wine is filled with notes of violet, smoked meat, white pepper, raspberry, and olive. At 13.5% alcohol, it's plush but not heavy. Many of our favorite pairings involve a grill or BBQ. Chicken, ribs, Salmon, Pulled Pork, Sausage and Pepperoni pizza.